Kostrzewa Compact Bio
Compact Bio is a boiler of unique appearance  which inspires competitors.  The boiler features a compact design with very small dimensions, made of aesthetically profiled sheet plate painted with structural light-green powder lacquer. Including silver-coloured galvanised elements  (the container)  gives the unit the impression of lightness and specific character.
Compact Bio boilers are the perfect choice for:

  passive houses

  single-family houses

  multi-family houses

  small farms
Advantages of the Compact Bio boiler:
Ecology: CO2 emission = 0
Multiple fuel choices: pellets and oats in automatic feeding of fuel, wood in manual charging.
Superb comfort in control over the whole system.
The automatics has been designed so  as to control most of the devices in the boiler house.
Economy: Fuzzy logic 2 flame modulation saves up to 20% of fuel.
Reliability: the mechanically and technically advanced element producing heat from pellets. Durable, energy-saving,  reliable, with silent operation.
Multi-functional: capable of control over several heating circulations, a solar system and a buffer tank (optional)
Safety: the two-feeder fuel feeding system guarantees safety and prevents flashback to the tank
Comfort with fully automated operation: the boiler fires up and is extinguished autonomically
Fuel types
pellets, wood, oats 
Automatics
The Platinum Bio controller for operation of the boiler  and the central heating and warm utility water systems.
Burner
Palnik Platinum Bio - energooszczędny silnik całego układu.
Exchanger
Made of high-quality 4-5 mm thick P265GH boiler steel. Built according to the 3T definition (time, temperature, turbulation),  the exchanger is very small.
PN-EN 303-5:201
These standards refer to heating efficiency and limit values for pollution emission, and the Compact Bio boilers feature the parameters of the highest class (5).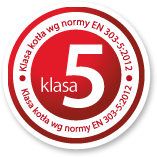 Low costs of operational use
Consumption of electricity for generation of 1kW of thermal energy is lower than 0.005kWhe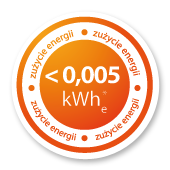 Cross section of the Compact Bio boiler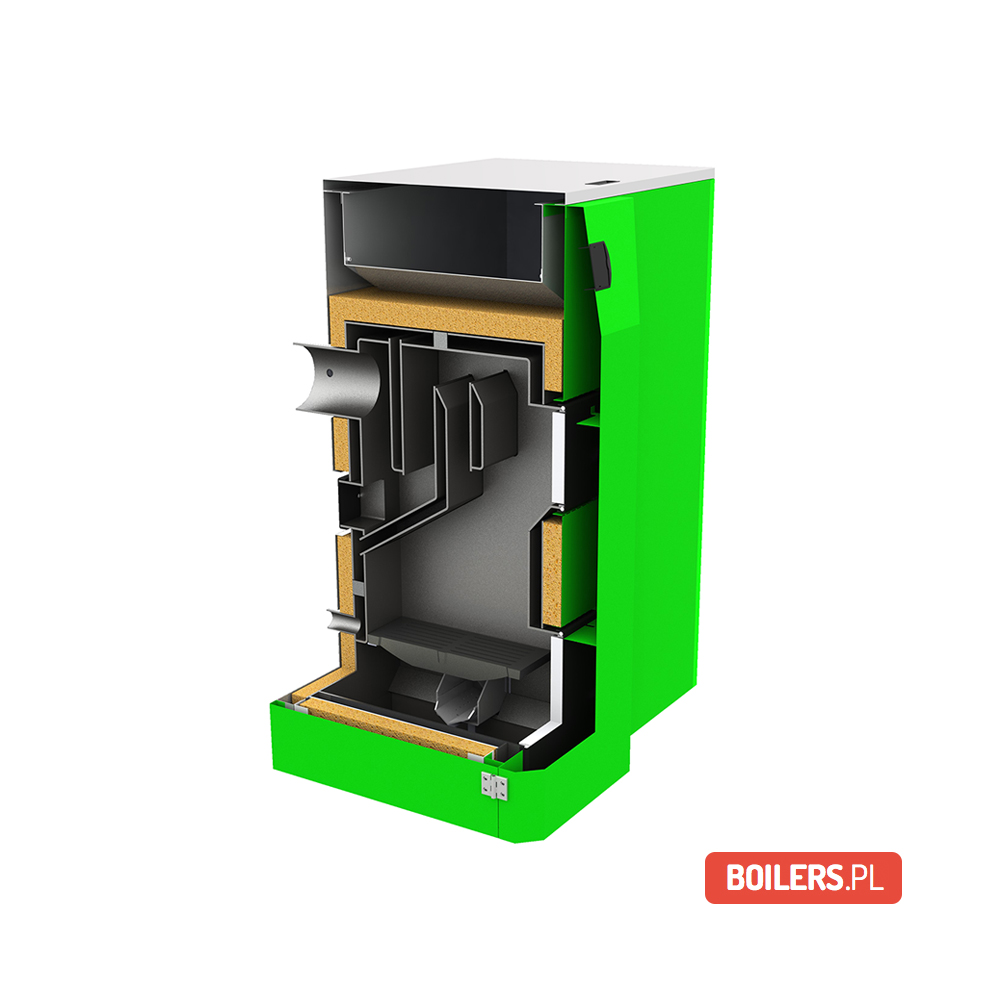 Pellets

Wood

Oats