Kostrzewa Mini Bio Luxury
Mini Bio Luxury is an even better fitted version of the successful smallest Mini Bio boiler model. It is an optimum device for installation in residential buildings in which boiler houses occupy very small areas or are not existent at all. The area of the heated residential buildings may range from 50 to 300 m2.
Mini Bio Luxury boilers are the perfect choice for:

  passive houses

  single-family houses

  multi-family houses

  small farms
Fuel types
pellets, oats
Automatics
The Platinum Bio controller for operation of the boiler as well as the central heating and warm utility water systems.
Burner
The Platinum Bio v02 fan burner is a new burner version which is even more quiet and uses less electricity.
Exchanger
It is made of high-quality 4-5 mm thick P265GH boiler steel. With the 3T method (time, turbulator, temperature) applied in designing, the exchanger is very small in size.
PN-EN 303-5:201
These standards refer to heating efficiency and limit values for pollution emission, and the Mini Bio Luxury boilers feature the parameters of the highest (5) class.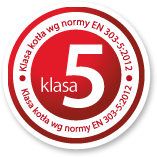 Low costs of operational use
Consumption of electricity for generation of 1 kW of thermal energy is lower than 0.005 kWhe.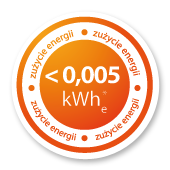 The German BAFA list
The Mini Bio boilers are included in the German BAFA list, which allows obtaining supplementary financing for their users in Germany. The fact of meeting the eligibility requirements imposed by BAFA confirms that the Mini Bio Luxury boilers meet the highest ecological, power and design standards.

Cross section of the Mini Bio Luxury boiler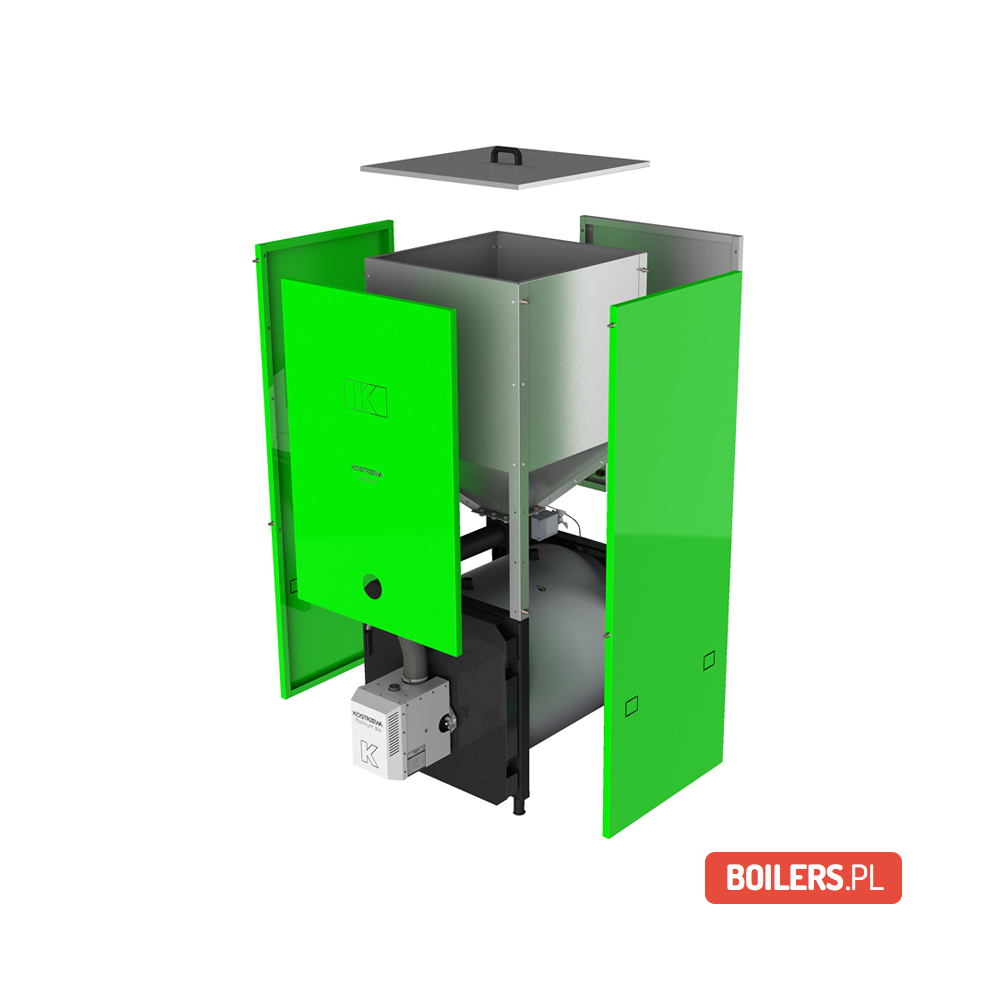 Pellets

Oats