Kostrzewa Pellets 100
Boiler  Pellets 100 is a great connection of  low cost of purchasing the device  and the  possibility to burn 7 kind of solid fuel! We set new trends  in the device for burning granulated biomass  in Poland.
Boiler Pellets 100 is a perfect choice for:

  a passive house

  one family house

  a  multifamily house

  a small farm

   big farm
The types of fuel
pellets, briquette, wood, coomb, oats, coal, wood chips

  Warning!
The fuel as  granulated substance is swamped into a container with a large surface. Depending on the need for electricity in the building, filling up this container let the maintenance - free work constantly from 7 up to 30 days.  
Automatic control
Platinum Bio driver  - controls not only the boilers but also the central heating water  system and warm domestic  water.
Burner
Fan burner Platinum Bio v02 -  is a new version of burner which is much quieter and consumes less eletricity
Interchanger
Designed according to the following 3 x T  definition  (time, temperature, turbulence). The combustion chamber is organised  in this way so that in the burning  process takes place only the part of the  given loaded fuel.
PN EN 303-5:201 Standart
These Standarts  concern heating  efficacy and  the limits  of the emission of pollution and  Pellets 100 fulfills the  highest standart  - 5th class of quality.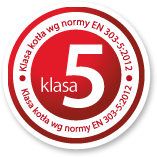 Low energy consumption
Electrical energy consumption to produce 1kW of heat energy  is less than  0,005kWhe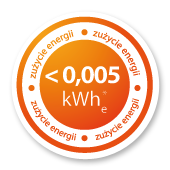 The technical drawing of Pellets 100 Boiler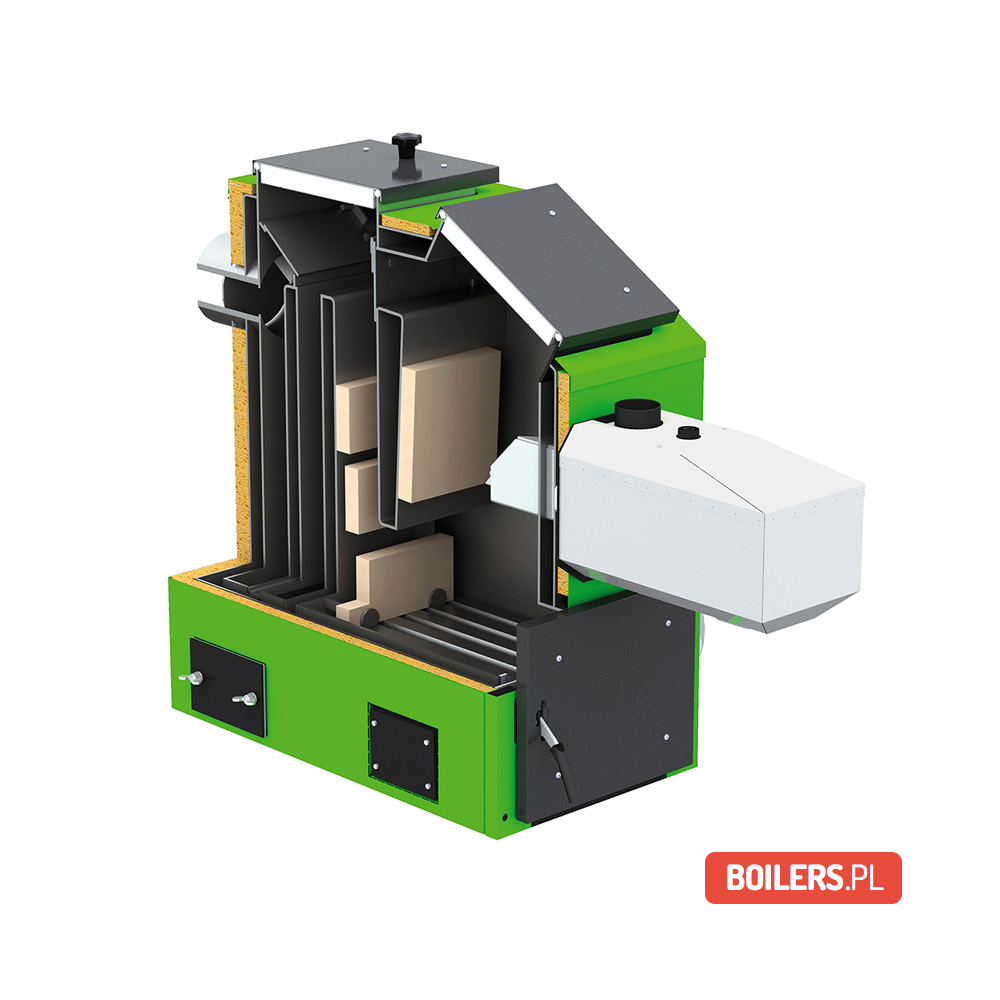 Pellets

Briquetted coal

Wood

Fine coal

Oats

Coal

Chips